Delightfully Beautiful. Surprisingly Planned.
Beginning in early 2019,  discover the history of the first Postpartum Tracking app in the world.
Ideation
(December 2019)
Believing there might be a single, universal tool accessible to both new and experienced parents to ensure the best postpartum experience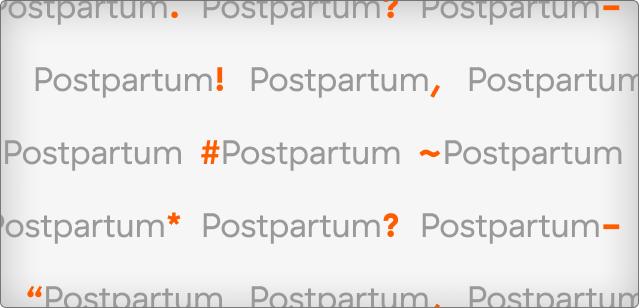 Discovery
(April 2020)
Intellectual and individualized study for an all-inclusive, scientifically supported implementation. Progress takes listening. And action.
Publishing
(October 2022)
Motherocity, the first postpartum tracking app ever created, was historically released in all major markets to establish itself as a standard of modern motherhood and postpartum wellness, joining a select group of ground-breaking innovations in the area of Global Women's Health.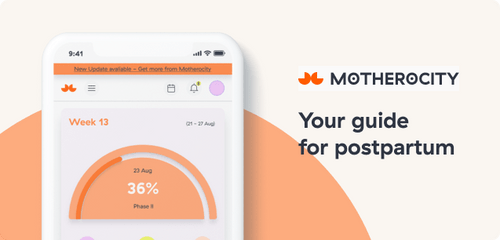 SXSW- Create & Cultivate Futures Summit
(March 11, 2O22)
Colliding with the world's largest tech and innovation festival, Create & Cultivate brought together founders and entrepreneurs from the most disruptive brands as they future-casted and shared how they plan to stay ahead of the curve with Web3, cybersecurity, fintech, customer acquisition, and more.
Education
(May 11, 2O23)
Female Founder Collective: Putting Moms First - Changing the Paradigm by Investing-In + Advocating For Maternal Health
DivInc Corhort 13
(September 2O23- December 2O23)
2O23 DWeb for Social Impact Tech Accelerator Cohort
Coming soon
(Exclusive)
Signup to Motherocity newsletter to stay in the loop and get early access to our advance and upcomuning features.